Just In: Environmental Health & Safety Audit Protocol
for Greece 2021
TP ComplianceEHS announces the release of its recently developed EHS audit protocol for Greece.
This audit protocol, which covers relevant national and European Union (EU) EHS requirements, is an update from the previous version from September 2018.
The regulatory date for this release is October 2021.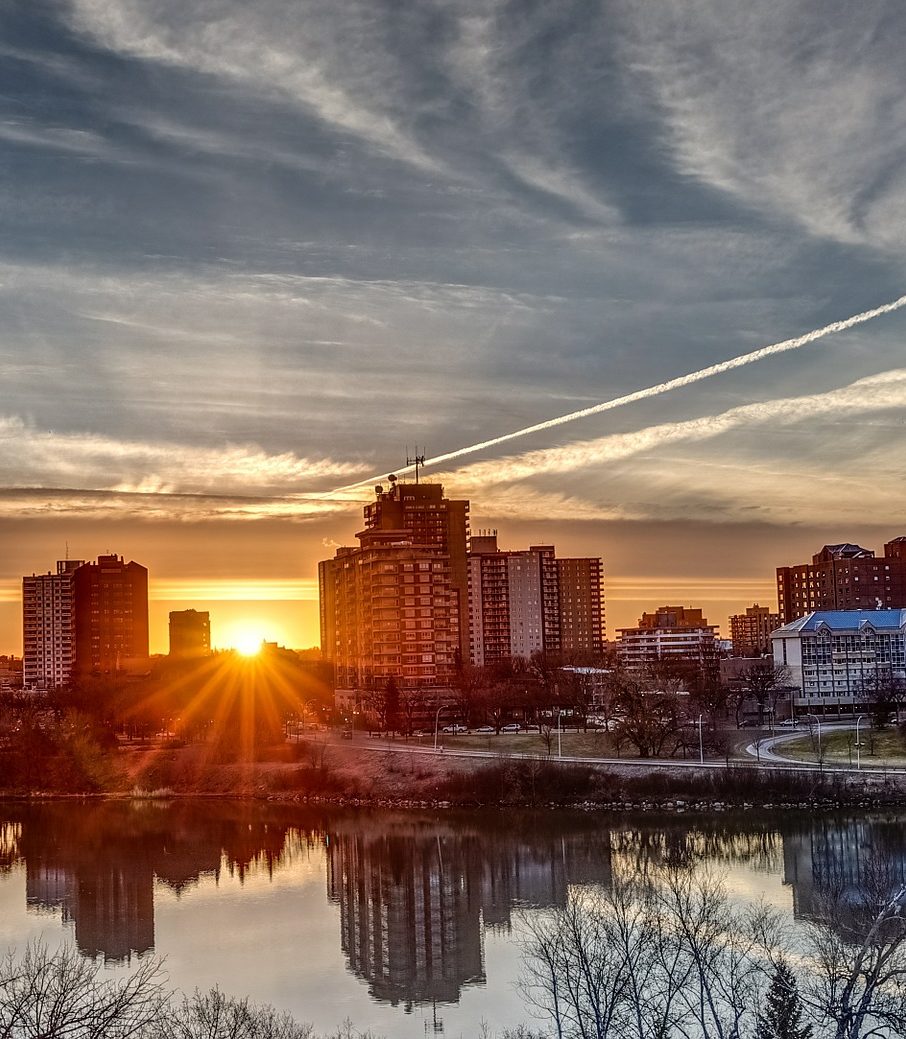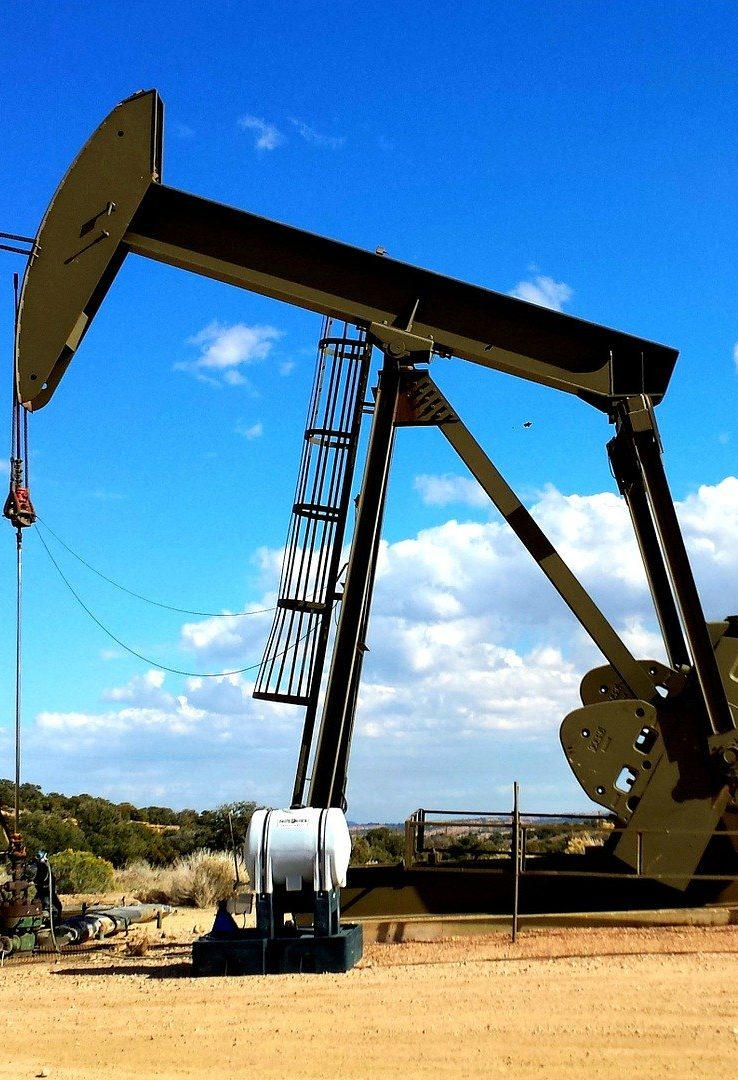 Join us!
It will only take a minute
Sign up for free eBooks, Newsletter and Checklists
We would love to hear from you!