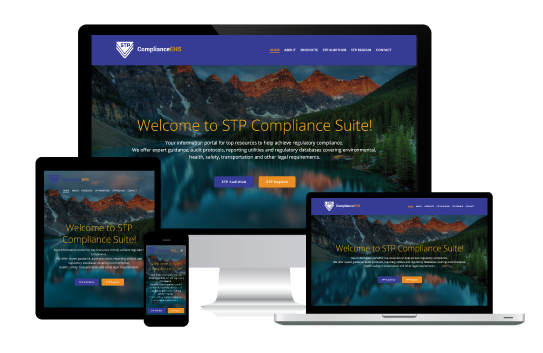 SSTP ComplianceEHS provides an up-to-date online library of regulatory documents spanning environmental, health, safety and transportation regulations, as well as relevant statutes. The scope of regulatory coverage includes United States Federal and all 50 states, plus the District of Columbia. Topics cover a wide range, including Air, Water, Waste, Occupational Health and Safety, Transportation of Hazardous Materials, Chemical Management, Oil and Gas Operations, and more.

To manage the constant changes to regulations published in different formats and update cycles, we created a simple to use interface that offers a repository of this mandatory information, as well as tools to quickly identify relevant information.
The STP Compliance reference libraries comes with the ability to search the federal and state full text content using simple or advanced keyword and phrase searching, as well as the ability to filter searches by jurisdiction, topic and effective date.

STP ComplianceEHS includes specialized monitoring tools to ensure users stay abreast of regulatory changes. Users are able to build citation or topical lists to receive email notifications of Federal and State register activities impacting the regulatory universe. Users can also generate, share and save customizable reports of regulatory change activity.
Our simple to use interface enables your workforce to quickly identify, track and manage regulations and changes that impact your business.
With STP ComplianceEHS you can stay ahead of the curve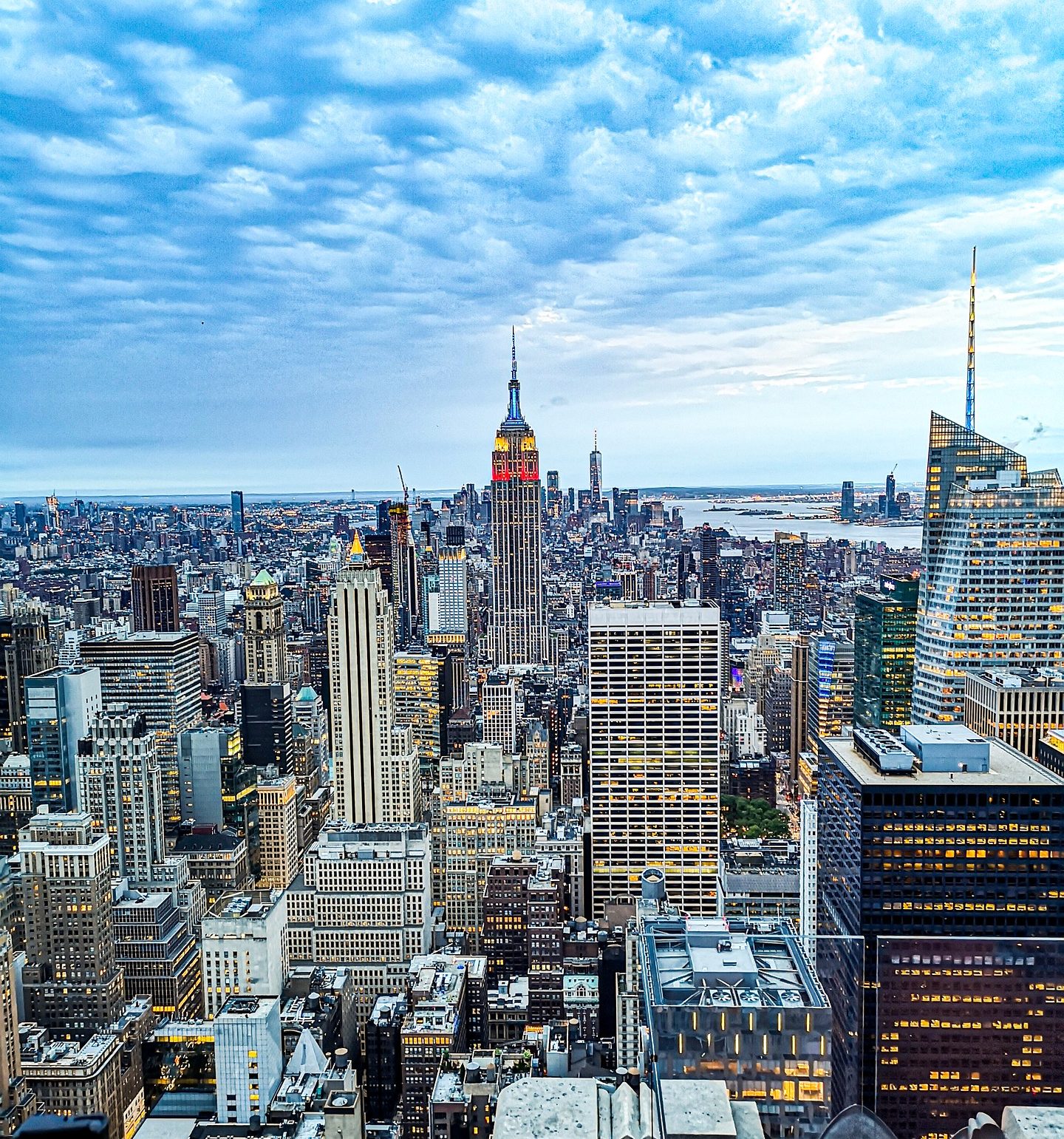 Entire US Code of Federal Regulations (CFR)
State-level EHS regulations and statutes
US Code (Statutes & Preambles)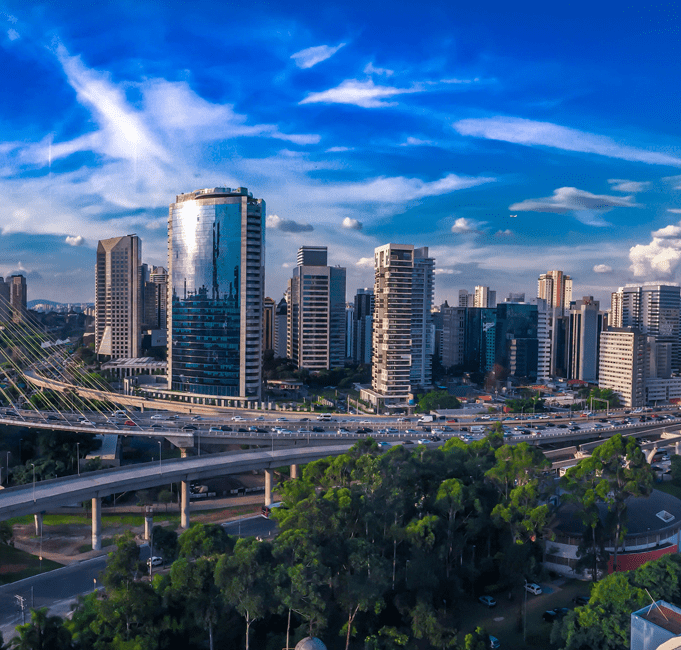 We would love to hear from you!