A new service providing access to a continuously updated library of essential regulatory documents spanning information related to environmental, health, safety and transportation laws and regulations.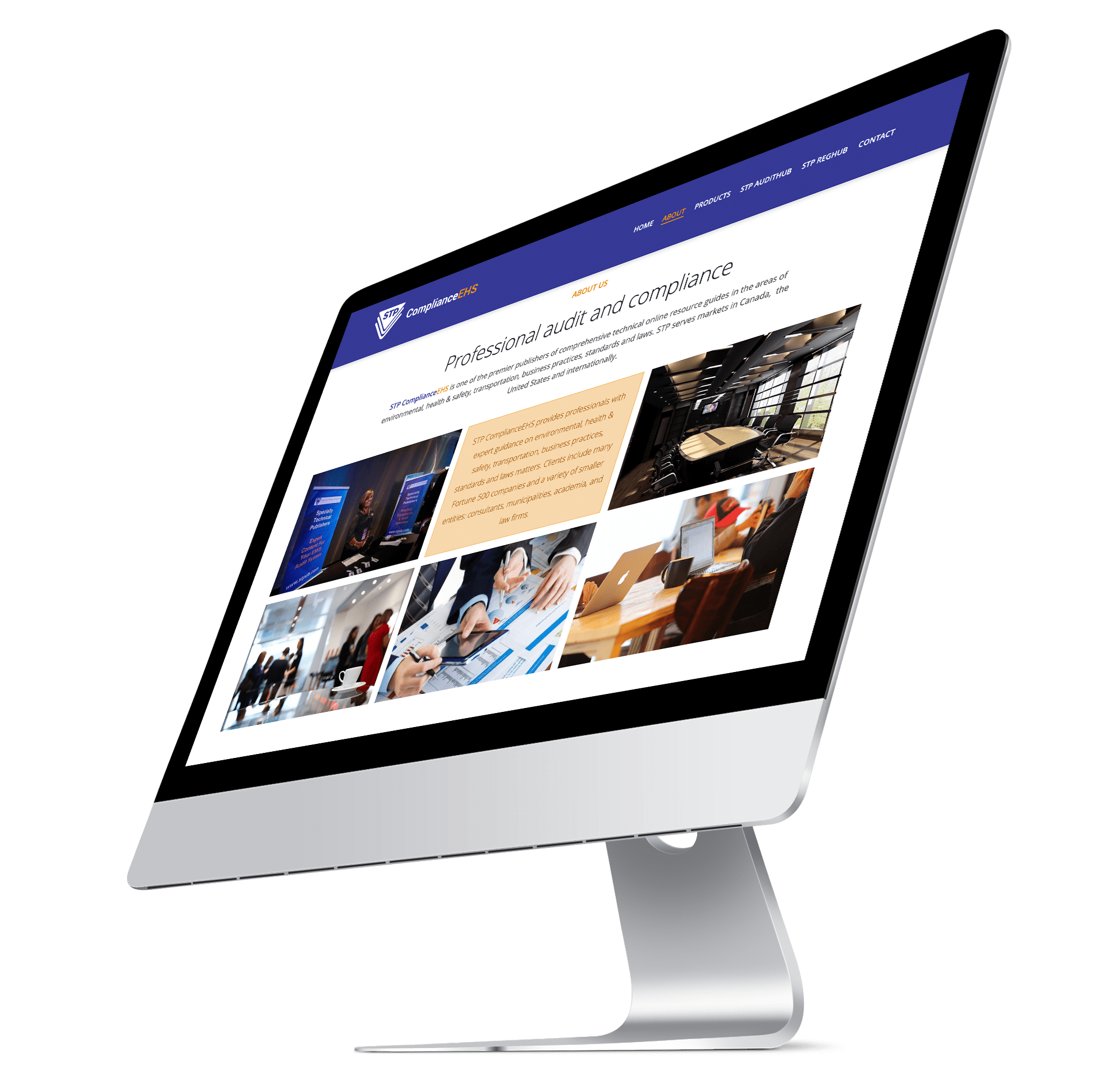 Includes full-text regulations for all 50 CFR's + 50 EHS states regulations and contain all the essential rules that affect your daily operations.
This feature includes email notification options, monitoring of citation lists and legal register activity.
Customize your own legal registers. Have it exported into STP Reg Hub or to any online management system.
Through this feature you can easily filter out the regulations that don't apply to you and monitor the ones that apply.
Take a look at our products and blogs
Check out our product list and download samples
Contact us with your feedback and suggestions.

Stay up to date on the latest news and blogs 

Join us!
It will only take a minute
Sign up for free eBooks, Newsletter and Checklists
We would love to hear from you!