Our collection of comprehensive and practical audit and compliance guides provides accurate interpretation of regulatory requirements and their application.
We offer legal, environmental, health and safety, and corporate governance solutions to assist professionals in their work.
Our business law products extensively cover the duties and responsibilities of directors and officers, employment law, and other topic areas.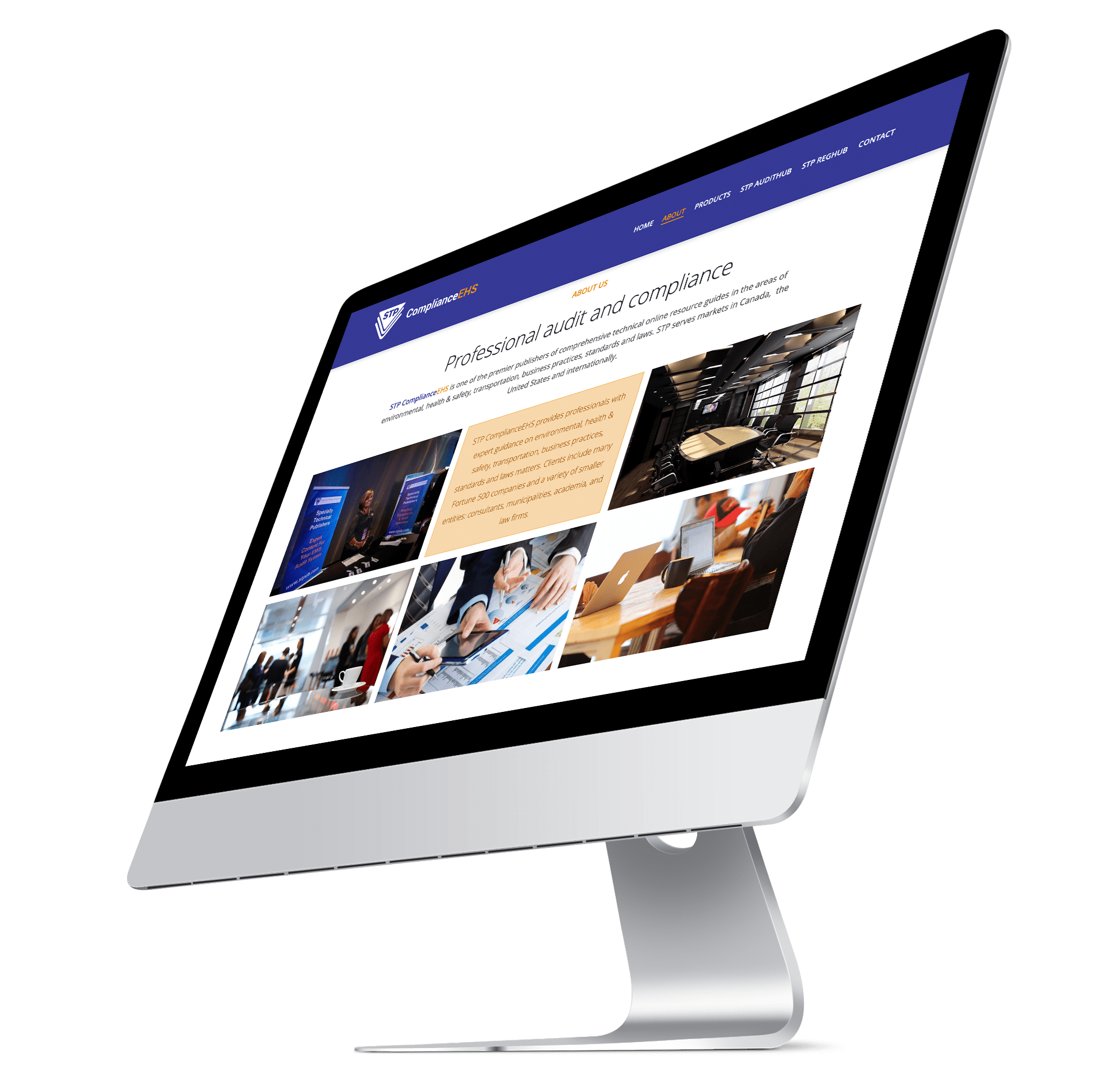 STP AuditHub Top Features
Comprehensive collection of practical audit and compliance solution guides providing accurate interpretation and application of regulatory requirements.
STP Xcelerator is an Excel®-based audit tool that lets you easily build, customize, save and share your audit findings.
A mobile friendly version of our EHS products that will allow you to navigate and search your rulebooks and state differences from any mobile device.
Through this feature you can easily filter out the regulations that don't apply to you and monitor the ones that apply.
Take a look at our products and blogs
Check out our product list and download samples
Contact us with your feedback and suggestions.
Stay up to date on the latest news and blogs 
Join us!
It will only take a minute
Sign up for free eBooks, Newsletter and Checklists
We would love to hear from you!