WEBINAR:


Remote Auditing.
Return To Work Solutions.
Wednesday, August 26th,
11:00am – 12:00pm PST | 2:00pm – 3:00pm EST


Remote Auditing Best Practices
Return to Work – Planning and Ongoing Assessments
Corporate Policies: COVID-19
Getting the right information:
Remote Audit program with access to content written by SME's at STC through STP Compliance Suite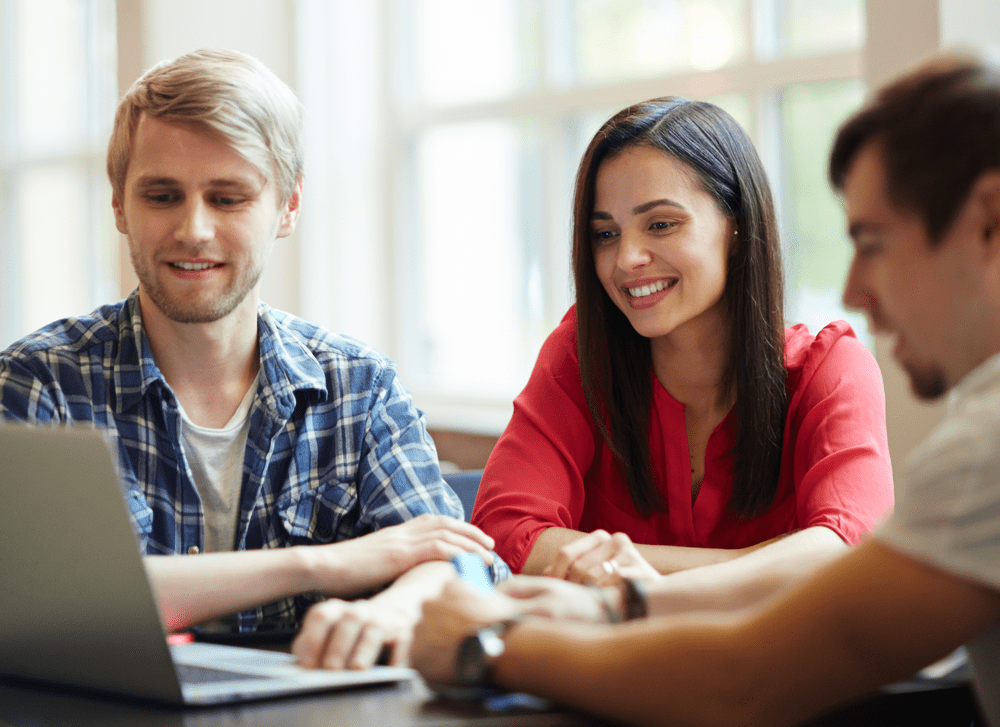 Free US State EHS COVID-19 regulatory and policy information giveaway for all participants!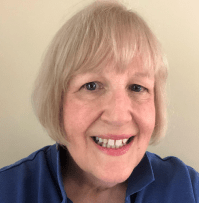 Specialty Technical Consultants (STC)
Barbara Jo Ruble, QEP, CPEA, and STC President
Barbara has more than 35 years of experience helping corporations to develop, assess, and improve environmental, health and safety management systems and compliance programs. She has assisted clients in a variety of industries to implement ISO 14001 and ISO 45001 EHS management systems and obtain certification. She has developed comprehensive EHS guidance manuals, training programs, and multi-media auditing protocols for various industrial clients.
She has performed more than 275 EHS compliance audits or management systems assessments of industrial facilities worldwide. She has also provided independent review of corporate EHS auditing programs. Her solution-oriented approach allows her to put EHS issues in lay language and find practical solutions to complex problems.
Member of the Institute of Internal Auditors (IIA) and a past President of The Auditing Roundtable.

In 2018, she received the IIA's James C. Ball Lifetime Achievement Award for her contributions to the EHS auditing profession.
Primary author of ISO 14001:2015 Environmental Management Systems: A Complete Implementation Guide , published by STPComplianceEHS of Vancouver, Canada.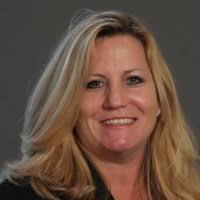 Deborah Bergen, Strategic Partnerships Manager
Consummate high-end relationship executive with over thirty-year's experience in the environmental, health and safety arena. Deborah spent the bulk of her career delivering value added regulatory and compliance solutions to fortune 1000 companies. Her current role includes managing the Strategic Partnerships for STPComplianceEHS to enable the integration of global compliance and audit requirements within various environmental management system platforms.
Custom Content Delivery Licensing and Deployment Solutions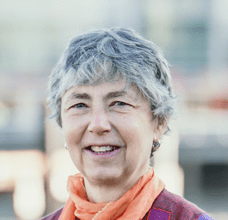 Judy Erickson, Regulatory Specialist
Judy joined STP in 2020 after more than 20 years in EHS consulting for industrial and commercial clients. She has experience in both US and international regulatory programs, including preparing audit materials and working with EHS auditors. She has spent many years using regulatory information services and platforms, and brings knowledge of both what EHS professionals are looking for, and how platforms can serve them.
EHS consulting for industrial and commercial clients
Join this FREE Webinar on Wednesday, August 26th,
11:00am – 12:00pm PST | 2:00pm – 3:00pm EST