A few things we're great at
The STP ComplianceEHS offers a wide range of top resources to help organizations achieve compliance through understanding the law, its application and interpretation.
Environmental resources to help organizations achieve compliance through understanding the law, its application and interpretation. Topics include environmental management publications, environmental audit guides and environmental compliance publications.
An extensive range of occupational safety and health administration resources to create and maintain a safe work environment for employees, compliant with both state, federal, and OSHA rules and regulations.
The STP Compliance EHS offers a selection of publications applicable to international operations spanning the EHS audit arena, international risk analysis, ISO programs and specialized Canadian EHS content.
Available for audit programs for transportation by pipeline, road, rail, sea or air, maintenance facility requirements and training related to both federal Department of Transportation (DOT) and California-specific requirements.
Our training guides help to establish training programs that meet the regulatory compliance training requirements governing various industries and organizations.
ISO standardizations allow countries to develop technology and product standards that provide clarity across borders.
Business and legal publications on franchise law, insurance claims, intellectual property, environmental law and pricing for a company.
Introducing: STP Compliance Suite
STP Compliance Suite provides an up-to-date online library of regulatory documents spanning environmental, health, safety and transportation regulations, as well as relevant statutes. The scope of regulatory coverage includes United States Federal and all 50 states, plus the District of Columbia. Topics cover a wide range, including Air, Water, Waste, Occupational Health and Safety, Transportation of Hazardous Materials, Chemical Management, Oil and Gas Operations, and more.
A new service providing access to a continuously updated library of essential regulatory documents spanning information related to environmental, health, safety and transportation laws and regulations.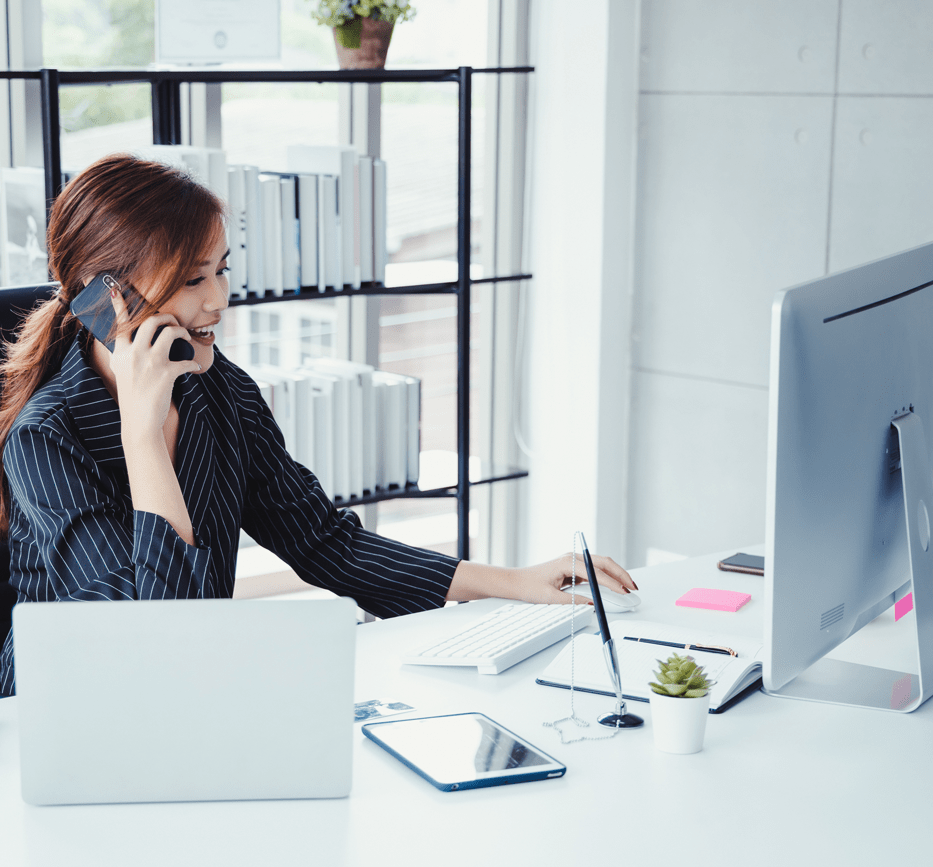 Our collection of comprehensive and practical audit and compliance guides provides accurate interpretation of regulatory requirements and their application.
We offer legal, environmental, health and safety, and corporate governance solutions to assist professionals in their work.
Our business law products extensively cover the duties and responsibilities of directors and officers, employment law, as well as other topic areas.
Join us!
It will only take a minute
Sign up for free eBooks, Newsletter and Checklists
INTERACTIVE APPLICABILITY
PRACTICAL PROCEDURAL FORMAT READY
We would love to hear from you!