The STP ComplianceEHS is one of North America's premier publishers of comprehensive technical online resource guides in the areas of environmental, health and safety, transportation, business practices, standards and laws.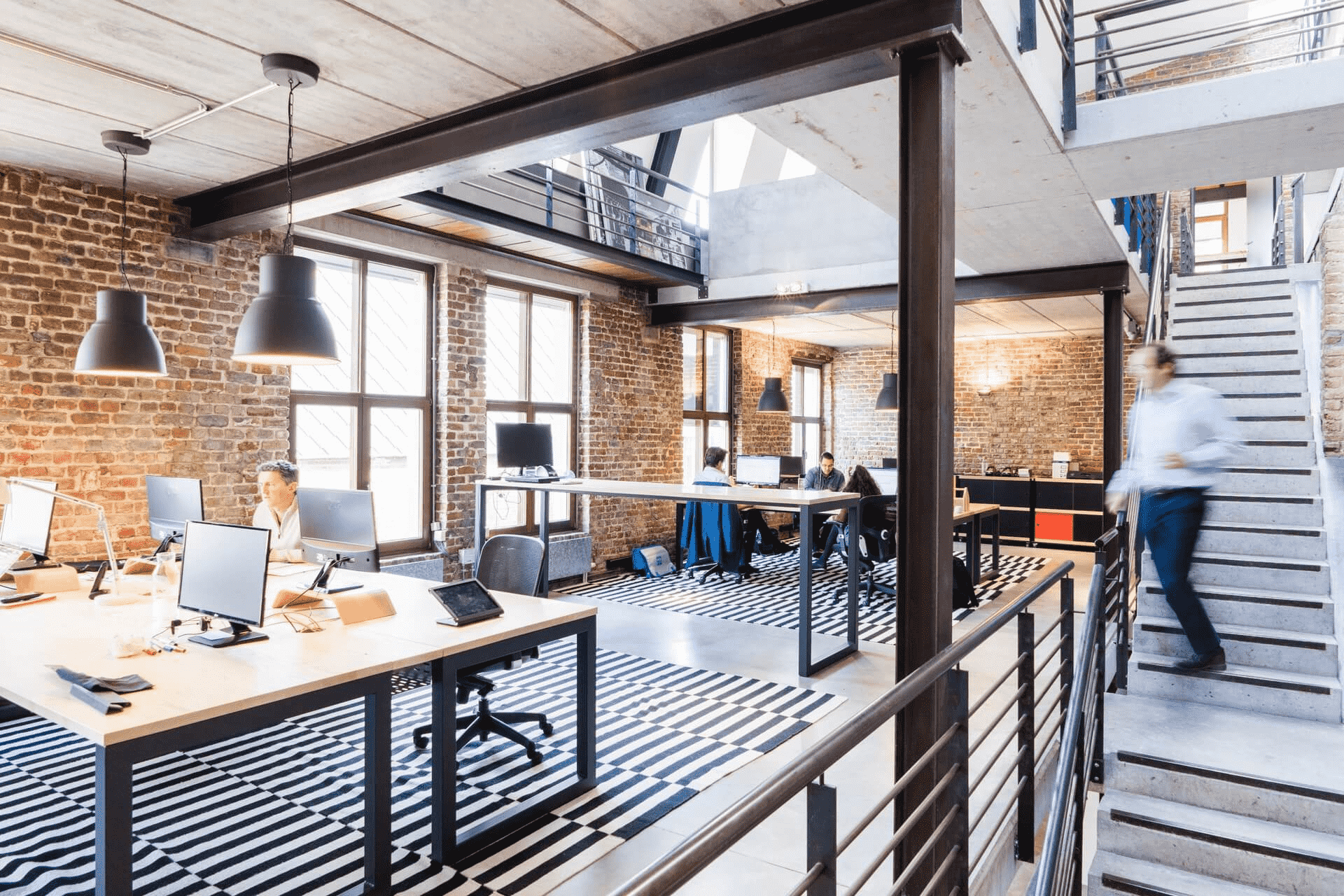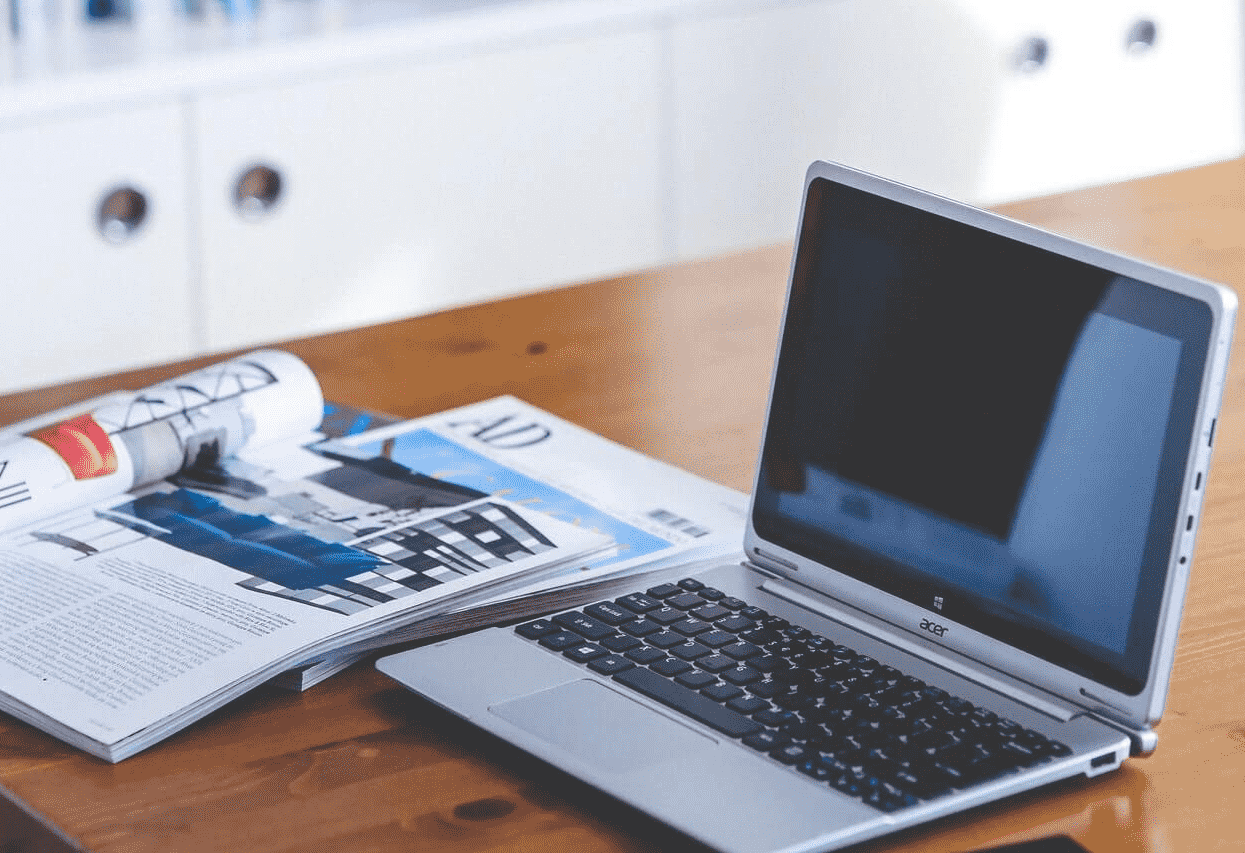 The STP ComplianceEHS products are designed specifically for compliance and audit managers, professionals, and business leaders who want practical interpretation and application of rules and regulations in the North American and international arenas.
Check out our latest updates, press releases and blogs.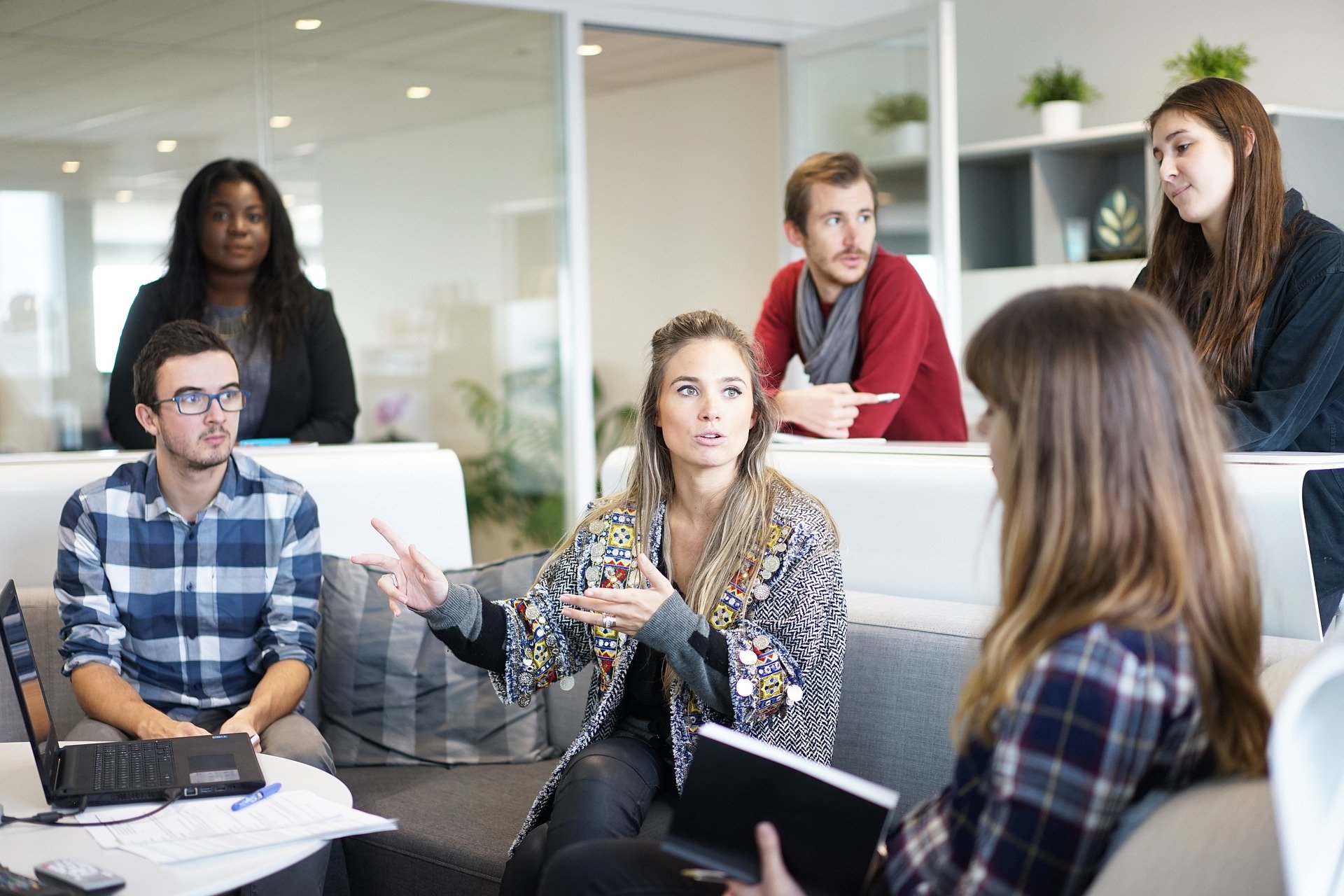 We would love to hear from you!